I'm super thrilled to have you here!
GlowFairy Express is the first mobile tanning salon in Fairfield County. Maybe some of you are wondering, what exactly is a mobile tanning salon?
Well, let me break it down for you. It's simple!
I bring my spray tanning service to you! I conveniently come to your location with all the necessary equipment to deliver a flawless, sunless glow.
My passion has always been to help women and men feel more confident in their own skin. I bring 10 + years of experience in the tanning industry where I have mastered my technique to perfection. Some of the products I represent are:
Organic - Vegan - Nut Free Products
Never Orange - Natural & Long-Lasting Results
Glow Fairy Express mission is to help change your life to a healthier you, each and every day.
Start today doing something

healthier for yourself!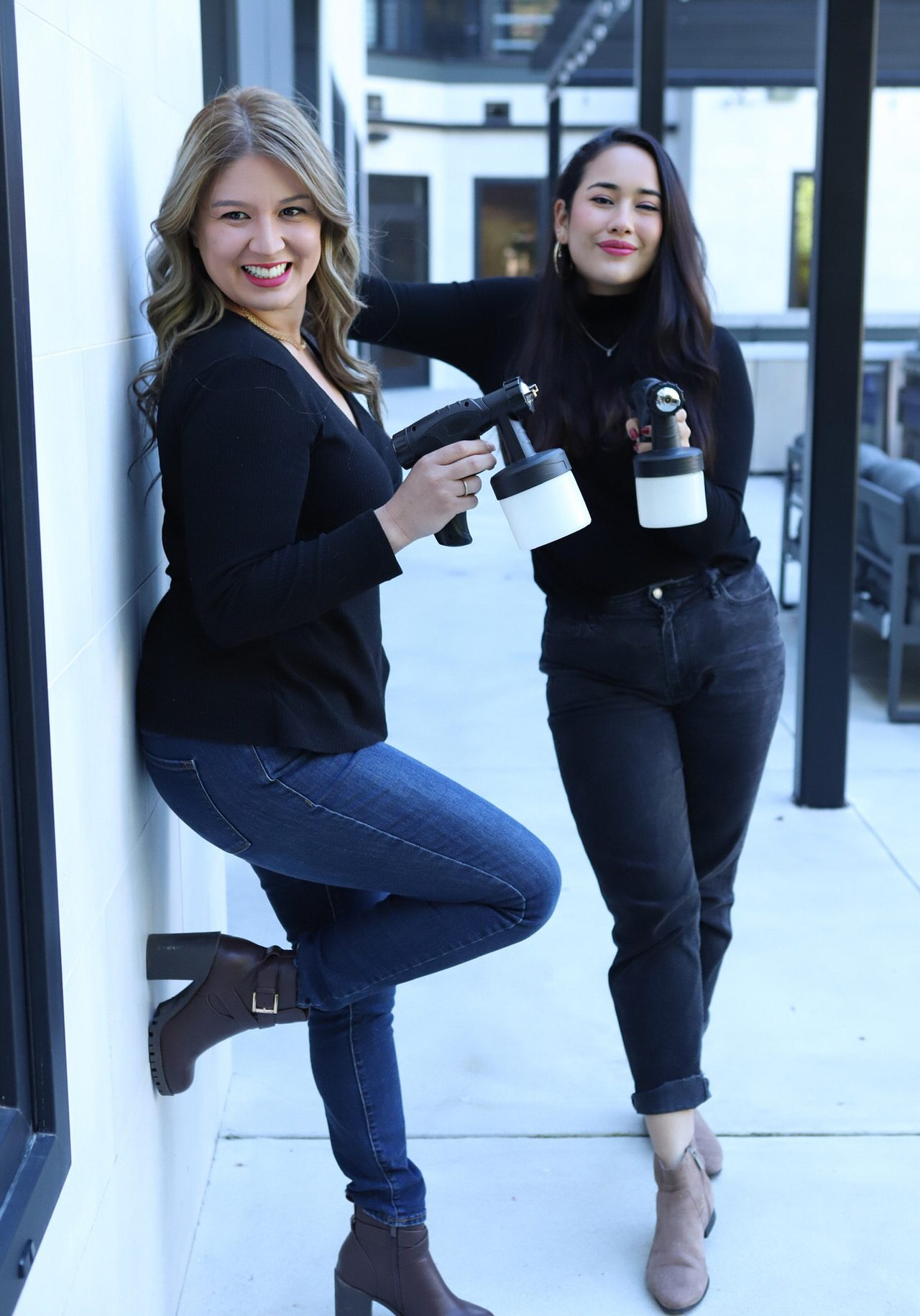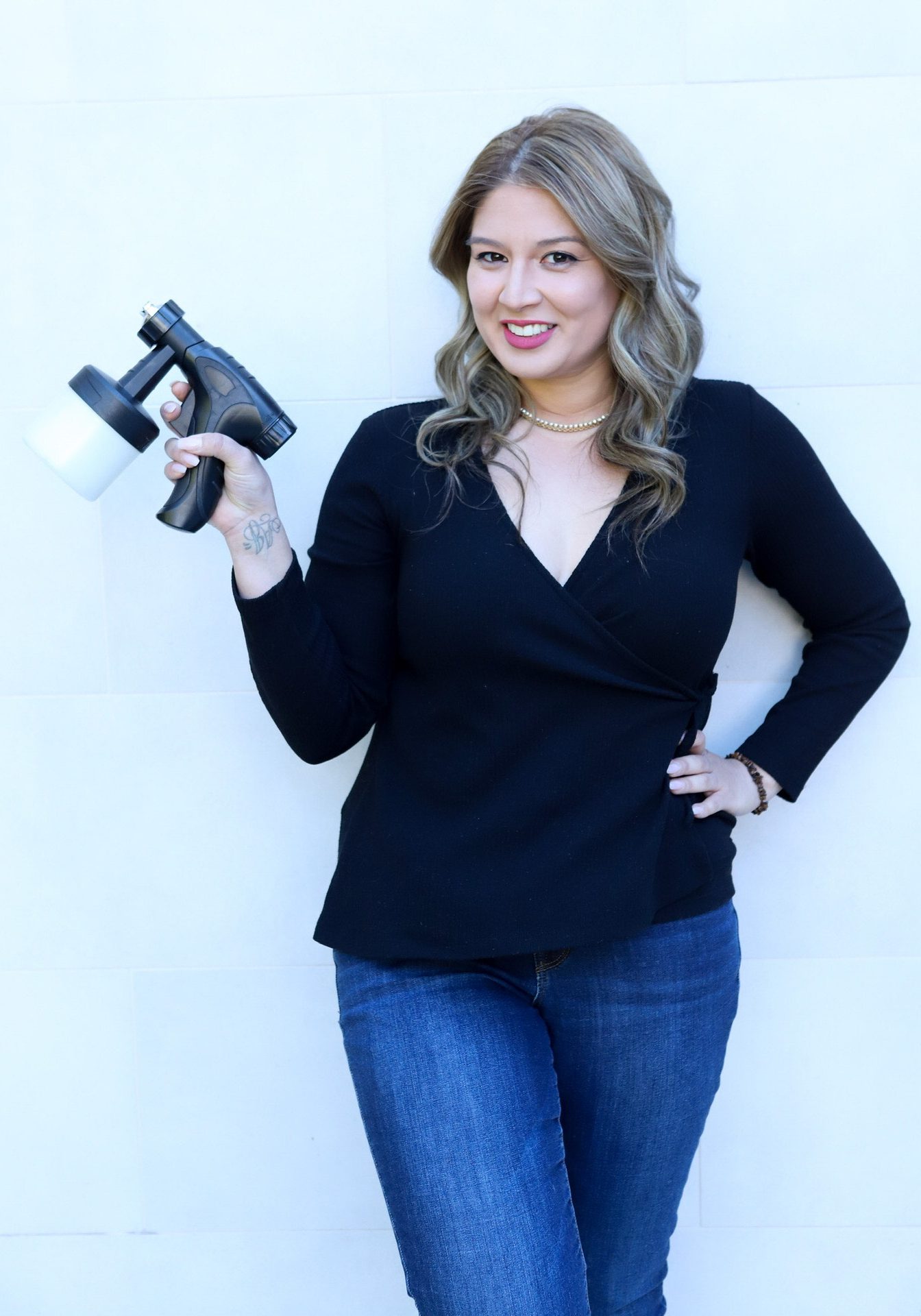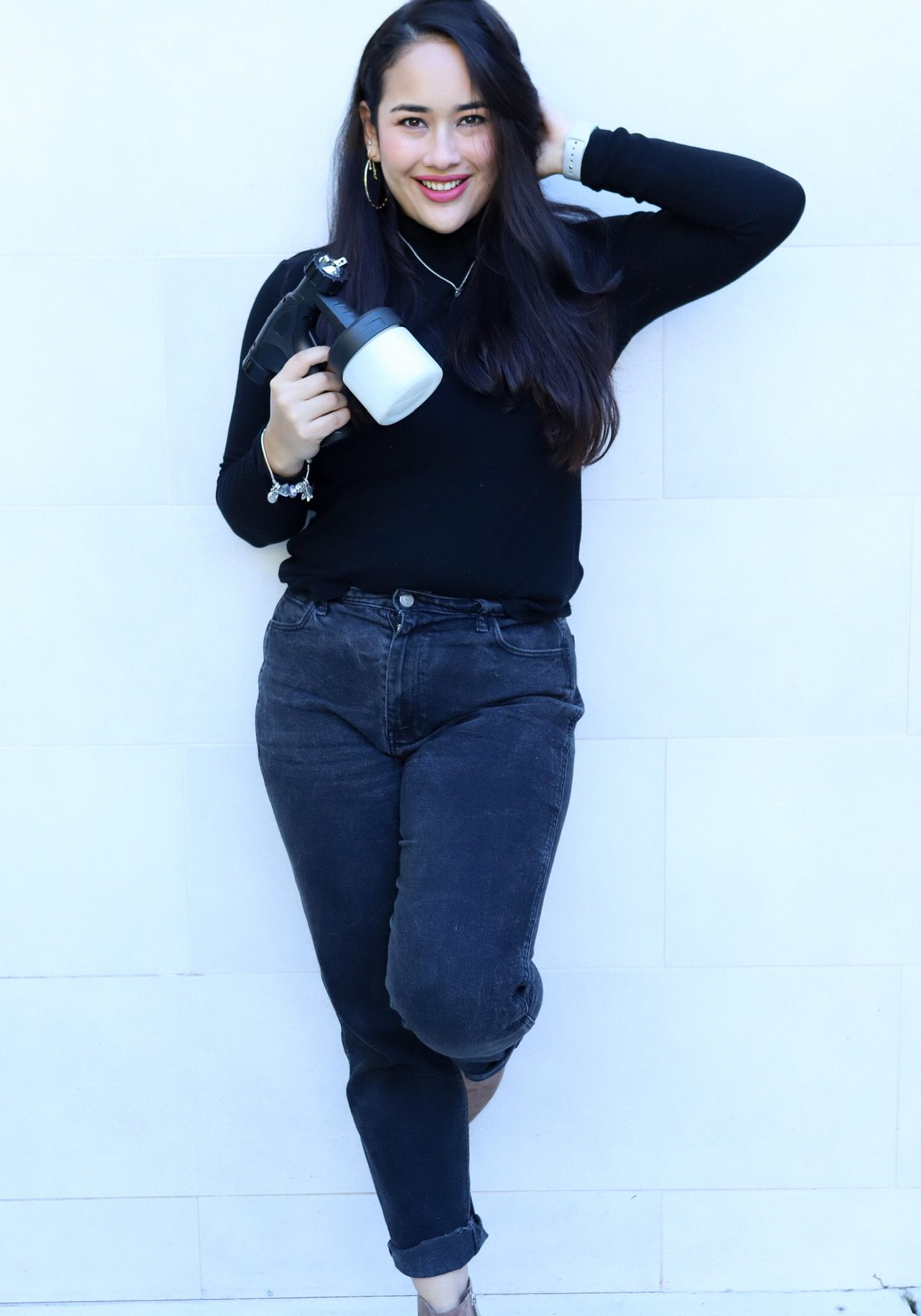 Spray Tan Tech and Make Up Artist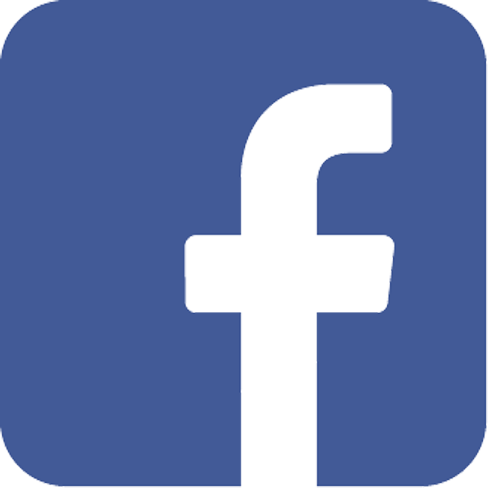 I booked a spray tan with Jennifer and it was the smoothest booking process. She arrived on time and explained the whole process as well as how to prep for the best tan, what to expect during the process, and how to care for it so it lasts longer. I would absolutely book the next time I'm looking pale!☀️
Book your next in home glow with your local Fairy Glow Mother today!